Over text and on the web, TourneyBot makes being a fan more fun. Order tickets, learn the rules, buy merch and more!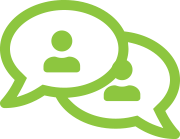 Push scheduled and ad-hoc messages and offers during the game.
Segment fans for messaging specific to them (special messages for VIPs, sponsors, fan activations, etc.).
Continue fan engagement after the game—fans don't turn off messaging!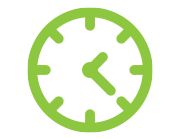 Answer the most common questions 24/7/365.
Handle multiple conversations across multiple messaging channels at the same time.
Reduce/optimize staffing levels.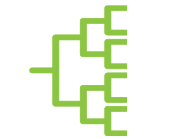 Teams, Tournaments and Leagues
Use bots for your team, tournament or league for a day, a week, a month or a full season.
Notifications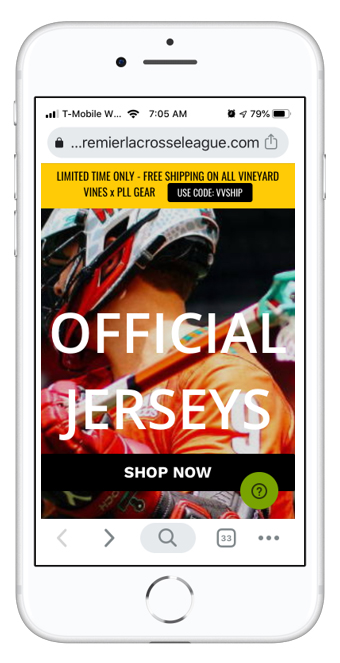 Roster Search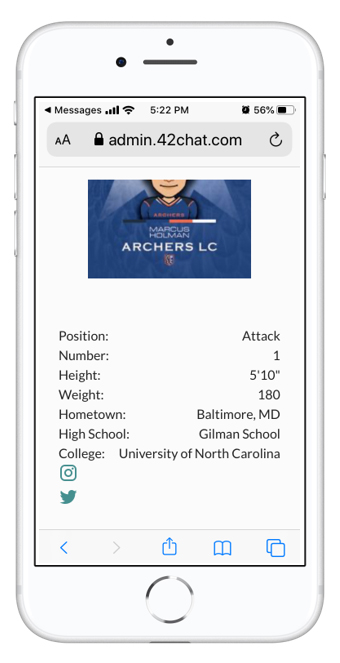 Ticketing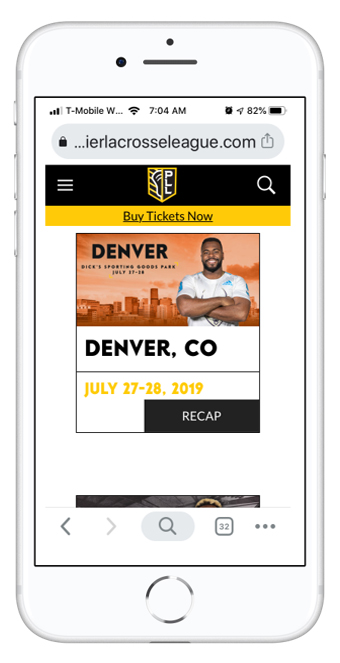 Rules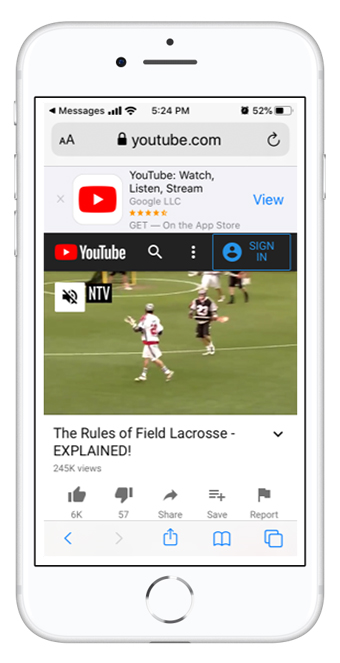 Sponsor Search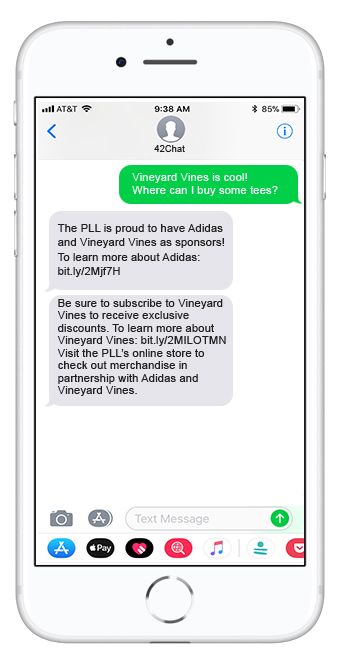 Choose the TourneyBot that best
meets your event's needs
TourneyBot
The perfect addition to smaller, multi-day tournaments to meet attendee needs.
Multiple Days

500 competitors

48 topics

SMS

Support

Location Information

FAQ

About
Program
Awards

Date & Time

Divisions

Food

Officials

Recruiters

Schedules

Score/Stats

Teams
Networking Features
TourneyBot+
Bigger event? No problem! You can even add a website bot and serve even more attendee needs.
Multiple Days

2,500 attendees

48 topics

SMS

Web

Support

Location Information

FAQ

About
Program
Awards

Date & Time

Divisions

Food

Officials

Recruiters

Schedules

Score/Stats

Teams
Networking Features
"The response has been phenomenal. Our fans love using Slash to dive into team rosters, answer game-day questions, and buy merchandise. All of their game day needs are met by using Slash. We are particularly excited by how engaged they have been. Using the bot, we have seen a 45% click-through on key promotions."
Vice President, Operations Premier Lacrosse League