Millions of Conversations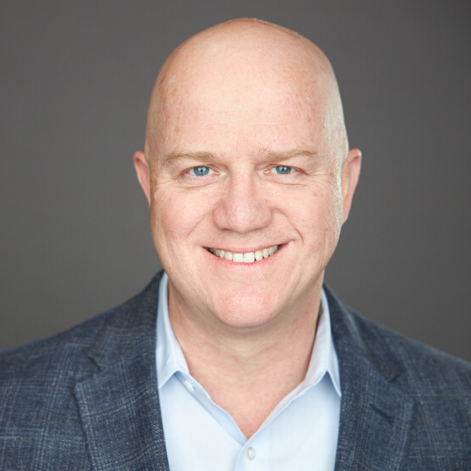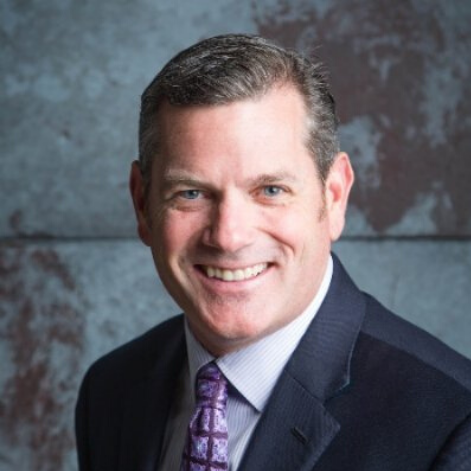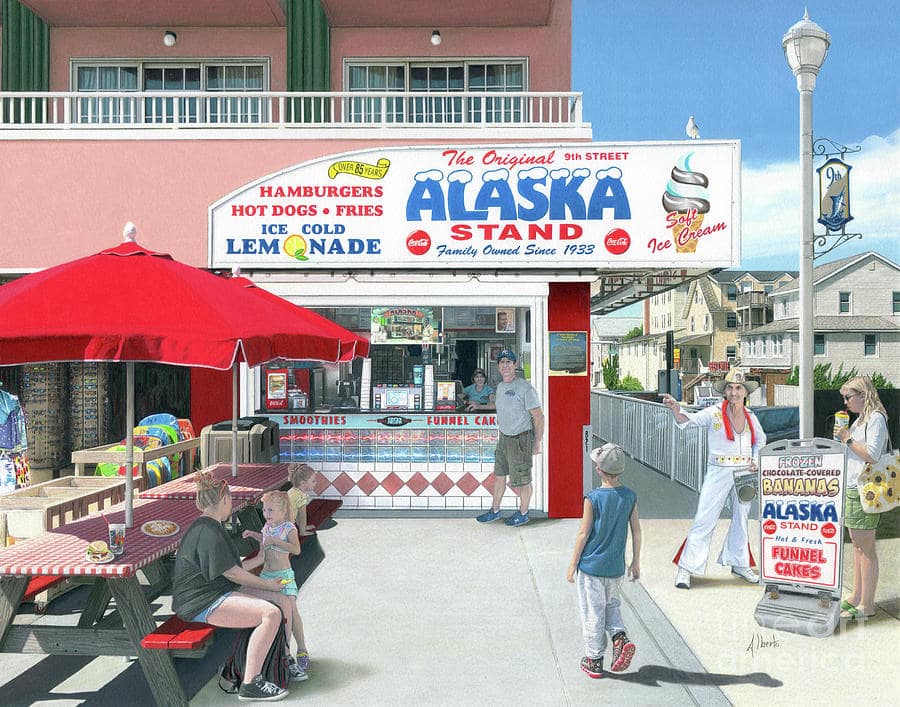 It all started at a burger joint.
Back in the 80s, Chuck Elias and Bob Caldwell met as teenagers while working at the legendary Alaska Stand on the Ocean City boardwalk in Maryland.
Jerry Givarz, the 'boss', had a knack for demonstrating simple truths about business—paying attention to process and detail, working under pressure, and selling great products that people come back year after year to purchase.
Bob went on to build and sell multiple businesses, including the world's leading merchant risk company, G2Web Services, and is lead investor in ConnexionPoint, one of the largest healthcare companies in Utah.
Chuck went on to serve in the U.S. Coast Guard, graduate from the Harvard Business School, and led multi-billion-dollar businesses for The Home Depot, SuperValu, and other companies.
More than a decade later, their paths crossed again. They had both moved to Utah to work for tech startups and literally ran into each other at a festival. They reconnected and stayed in touch as each went in different business directions.
It was in 2016 that a mutual friend introduced Chuck and Bob to the world of chatbots.
"If I use text to communicate with my friends and family, why can't I do that with a business?" Chuck wondered.
"And, since 90 percent of customer service interactions are repetitive, why can't we use smart automation to respond automatically?"
This led to the creation of 42Chat, using A.I. Chatbots to transform how companies extend their brands and deliver meaningful engagement for customers, prospects, employees, and partners—using the most instant, responsive, personal, and 'always on' communication channel—text.
Meet our Bots
Slash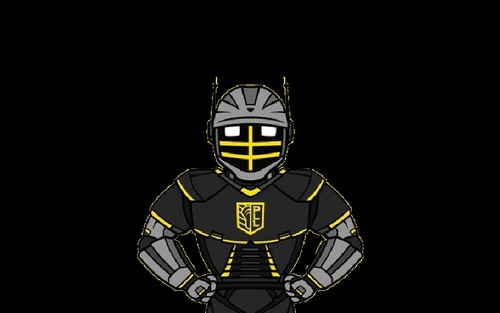 Slash's rough-and-tumble edge reflects the high-octane ethos of the PLL, an emerging Lacrosse league that tours the country.
Felix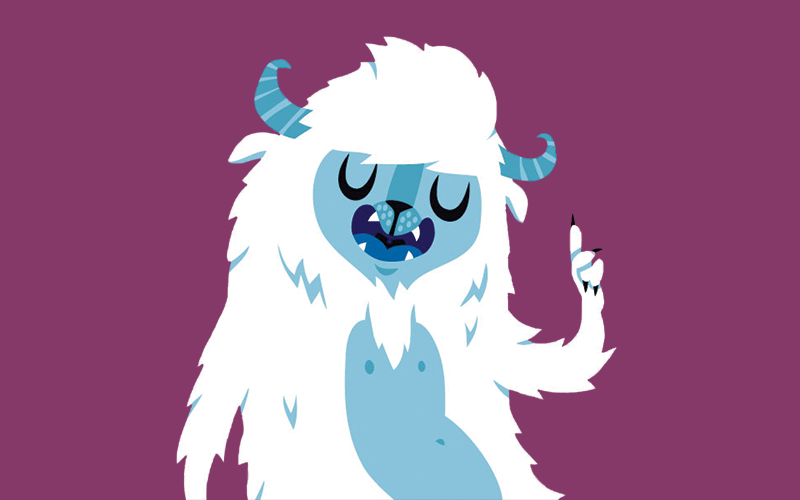 Normally a yeti is a creature to fear, but Felix's friendly, warm, and helpful demeanor brought smiles to attendees of Utah's Silicon Slopes Tech Summit.
Tonya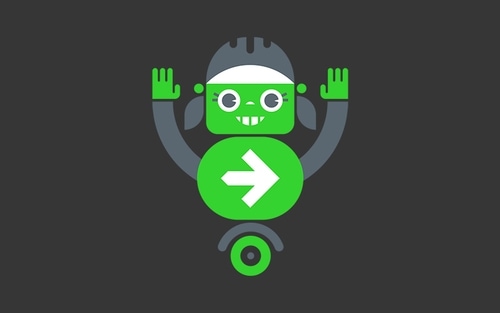 With her sparkling optimism and friendliness, Tonya quickly became one of the team at Pelotonia. Now cyclists talk all the time about "talking to Tonya." She's even featured on their merch—which is an integral part of their fundraising efforts for cancer research!
Rover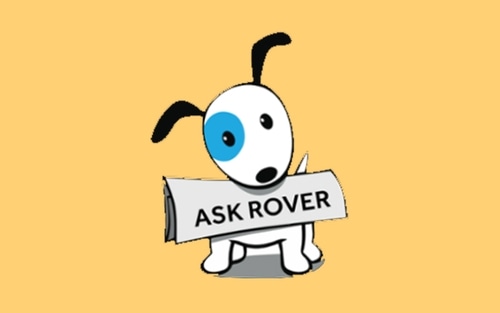 This lil' guy melted hearts at the Western Veterinary Conference. Rover's a friendly, perky pup, who's always eager to fetch you the answers you need.
Meet our clients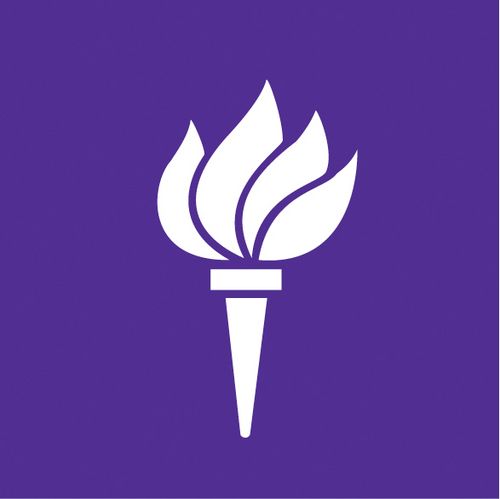 Regina Drew
Director, Office of University Events NYU
"GradBot did a great job of quickly and consistently answering the many different kinds of questions our guests had in a form they are already comfortable with – text. We can't wait to expand on how the bot can help make our next commencement even better this coming year."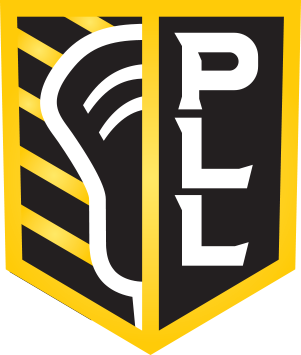 Andrew Sinnenberg
Vice President, Operations Premier Lacrosse League
"The response has been phenomenal. Our fans love using Slash to dive into team rosters, answer game-day questions, and buy merchandise. All of their gameday needs are met by using Slash. We are particularly excited by how engaged they have been. Using the bot, we have seen a 45% click-through on key promotions."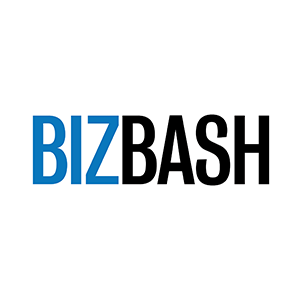 Matt Johnson
Vice President


"Our EventBot was a real difference-maker for Connect. It saved my team countless hours in support and provided real value to the attendees. Using an EventBot instead of a mobile app really set our event apart, and our attendees loved it! Working with the 42Chat team was a pleasure. They make the process so simple."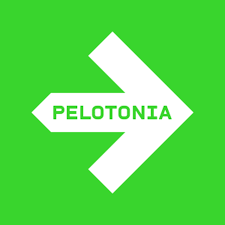 Olivia Rozsits
Pelotonia Ride Community Coordinator
"Tonya has been the best addition to the Greatest Team Ever! She carries the knowledge of every staff member and can provide the answer, any time of the day. We are grateful for 42Chat's partnership and collaboration to make Tonya possible and look forward to continuing our work together towards our One Goal!"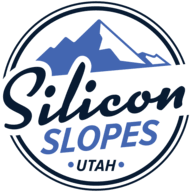 Bri Biorn
Director of Marketing and Events at Silicon Slo[pes
"Felix was invaluable during the event – even more so when other event technology didn't work the first day. 42Chat quickly issued notifications to attendees to engage with the bot for their badge, the agenda, anything they needed for a great event experience. Felix really did save the day. And attendees kept telling us how much they loved the bot!"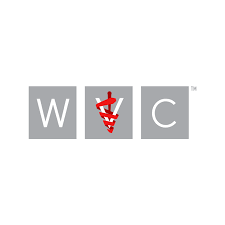 Tracy Covert
Director of Marketing & Technology
"Rover helped our attendees have a great experience AND our onsite staff to deliver a great experience. Attendees got their thousands of questions answered quickly and accurately, and because of that our event staff was better able to focus on their highest value service activities."