Happier attendees.
More productive staff.
A superior event experience.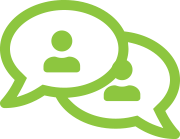 Send push notifications in 3 seconds or less with a 95%+ Correct Response Rate.
Send push notifications for just-in-time offers, event announcements, and emergency messages.
Identify each user, including VIPs, and get them the exact information they need.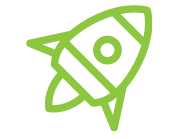 Our A.I. Chatbot acts as your hardest-working team member, answering attendee questions 24/7/365.
Our suite of enhanced services includes: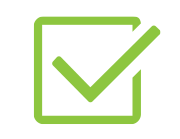 Reach attendees where they already are—their cellphones—through SMS text, web messaging, and many other channels.
No downloads. No scrolling or clicking. If your attendee has a cell phone, they can use an A.I. Chatbot.
Put answers right at attendees' fingertips:
When does the show floor open?
Where is the Keynote?
What is the WiFi info?

Our A.I. Chatbots can answer these questions and hundreds more over text. It's a simple, intuitive and powerful solution.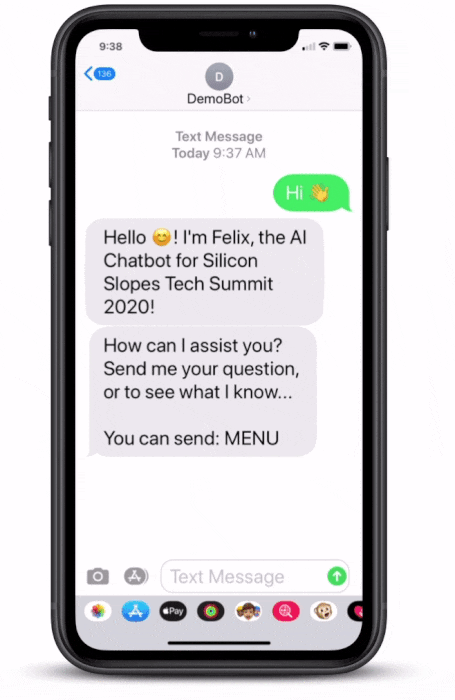 Choose the Conference Chatbot that best meets your event's needs
ConferenceBot
Perfect for smaller, multi-day events
Multiple Days

500 attendees

44 topics

SMS

Support

Location Information

FAQ

About
Program
Agenda

Food

Materials Link

Networking Activities

Parties

Speakers

Sponsors
Networking Features
Basic Attendee Profile

Exhibitor Link
ConferenceBot+
Add a website bot and serve even more attendees
Multiple Days

2,500 attendees

50 topics

SMS

Web

Support

Location Information

FAQ

About
Program
Agenda

Food

Materials Link

Networking Activities

Parties

Speakers

Sponsors

Schedule Search
Networking Features
Exhibitor Link

Premium Attendee Profile
ConferenceBot Premium
For the largest events, add a third channel and serve even more attendees
Multiple Days

10,000 attendees

50 topics

SMS

Web

Messenger/Twitter/WhatsApp

Support

Location Information

FAQ

About
Program
Agenda

Food

Materials Link

Networking Activities

Parties

Speakers

Sponsors

Schedule Search
Networking Features
Exhibitor Deep Search

Premium Attendee Profile
"Rover helped our attendees have a great experience AND our onsite staff to deliver a great experience. Attendees got their thousands of questions answered quickly and accurately, and because of that our event staff was better able to focus on their highest value service activities."
Director of Marketing & Technology