Streamline attendees' experience, whether you're transitioning from a live event to a virtual one, building a whole new event, or enhancing your existing virtual event.
Let the chatbot do the work
It's simple. Attendees can just type their questions into the chatbot window on your virtual event microsite before the event, on the virtual event site itself, or both.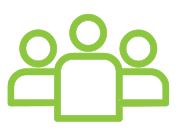 Your VirtualEventBot is available whenever your attendees have questions, keeping your staff focused on executing your event.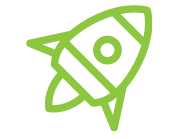 Using your existing content and attendee lists, we can develop and deploy your custom bot in just a few days.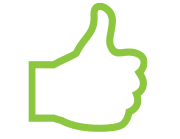 Have CONFIDENCE in your chatbot
Our chatbots leverage our proven, award-winning solutions for events of all sizes, greatly reducing risk, speeding up implementation and giving you confidence that your attendees are getting the right answers.