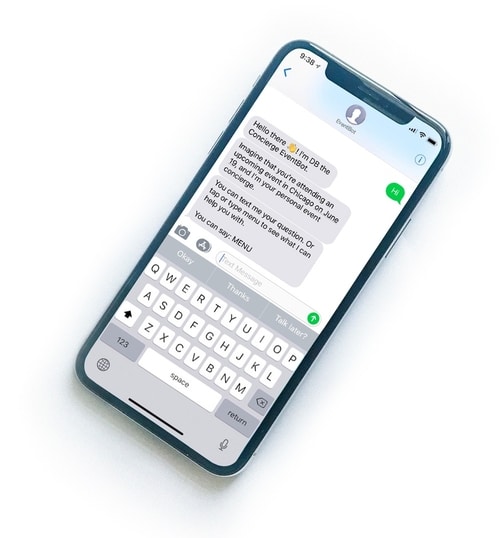 Building a bot is easy.
Building a bot that works is hard.
That's why we built a conversation design engine that has responded to millions of questions.
We make it easy for you to send or connect the customer service data your A.I. Chatbot will learn. You see all responses before the chatbot goes live and you see it working.