Chatbots that transform the event experience.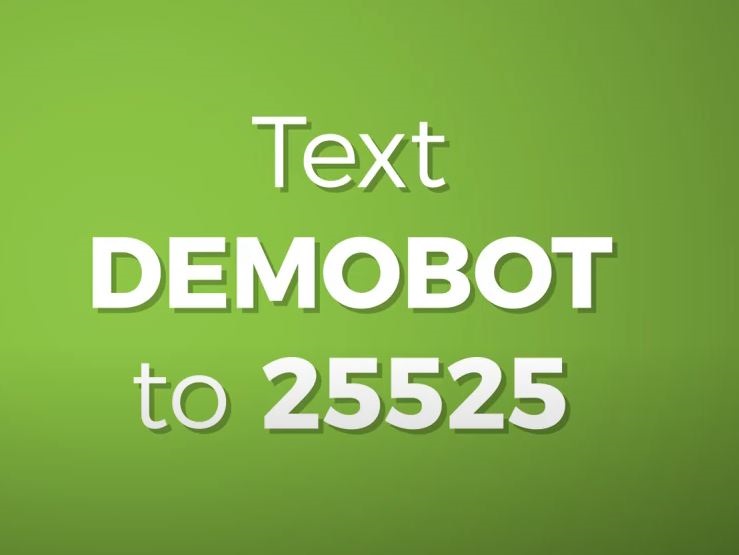 ConferenceBot
Instant answers and personalized connection for conferences and trade shows.

ExhibitorBot
Improve the exhibitor experience and make sure they return next year.

TourneyBot
Supercharge the fan experience!

GradBot
Reduce stress for graduates, families and staff to make commencement unforgettable.

MeetingBot
Bring a high-tech flourish to meetings in just a few clicks.

VirtualEventBot
Answer attendees' questions instantly as you take your conference online.

WeddingBot
Focus on love, not logistics.