Business changes fast. Keep employees up-to-speed by the second and answer their questions instantly, on a channel you know they'll read right away—text.
Chatbots for HR
"How does the upcoming holiday effect my schedule?" "My kid's school is closed today. Do we have childcare options available?" "How do I reschedule my shift?"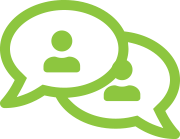 Text has a 98%+ open rate, so you can have confidence your messages are being read. And our A.I .Chatbots provide instant answers to common questions, reducing both employee services costs and employee anxiety levels.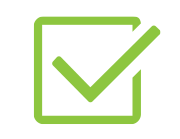 Capture your employees needs
Text allows you to capture employee needs and respond appropriately.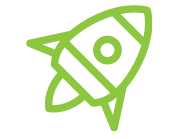 Using your existing content and employee lists, we can develop and deploy your custom bot in just a few days.